(Notícia) Russel Crowe, o anti-Robin Hood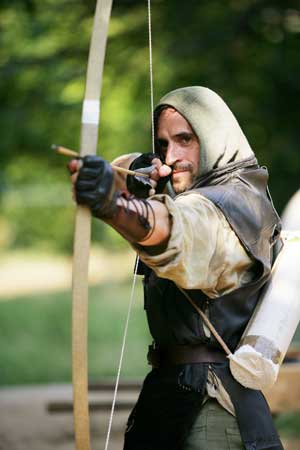 Diz o
CinemaBlend
: "
Ridley Scott is putting a sword back in the hand of Russell Crowe.
"
A frase em questão refere-se a Nottingham, um projecto futuro do par que nos trouxe Gladiator. Trata-se de uma versão retorcida da história de Robin Hood na qual o Sheriff of Nottingham (Crowe) não é assim tão mau e Robin Hood não é assim tão bom.
Nottingham começará a ser feito assim que Ridley Scott terminar a sua incursão no mundo da espionagem, onde é acompanhado por Leonardo DiCaprio.
Etiquetas: Nottingham, Ridley Scott, Russel Crowe